Our goal is to help reduce the euthanasia rate of pit bull type dogs flooding our local shelters by working with owners and families of these dogs to keep their families together by offering training, owner support, and opportunities for socializing and walking their dogs. We also utilize fun, organized opportunities for owners to unite and experience a safe and fun dog walking group.
P.R.O.U.D. (Promoting Responsible Ownership of the Under Dog) to Walk a Pit Bull gives owners a way to regularly exercise and socialize their dog(s) with other responsible dog owners! Training classes are also offered to P.R.O.U.D members! For information about P.R.O.U.D., or to become a member, go to:
www.meetup.com/sacramento-responsibledogowners
​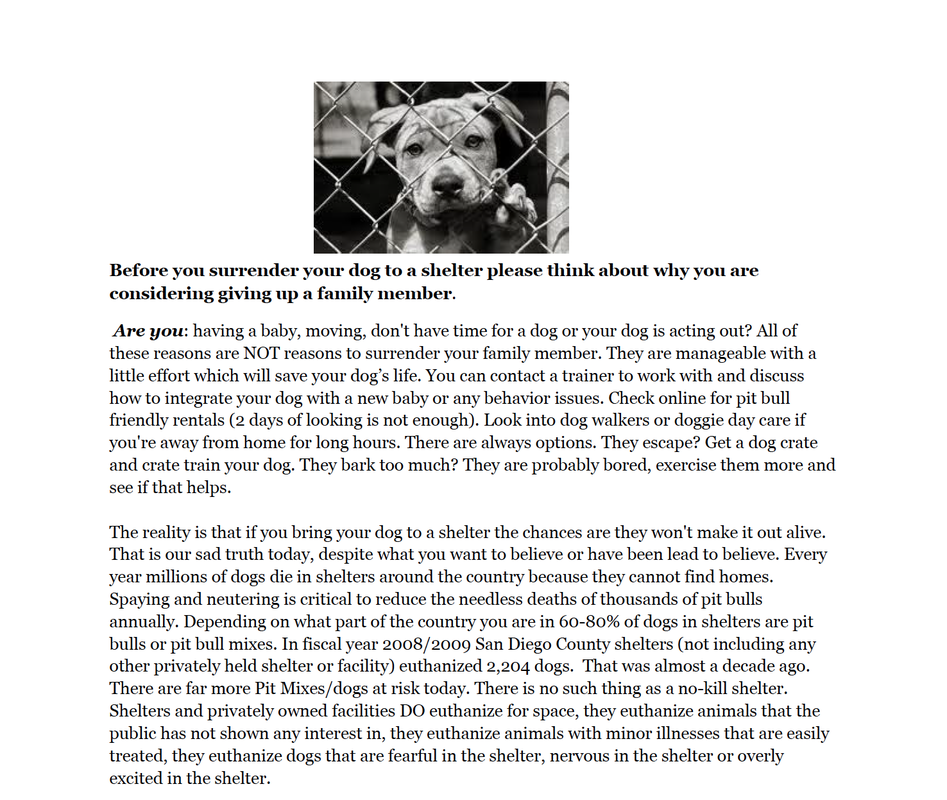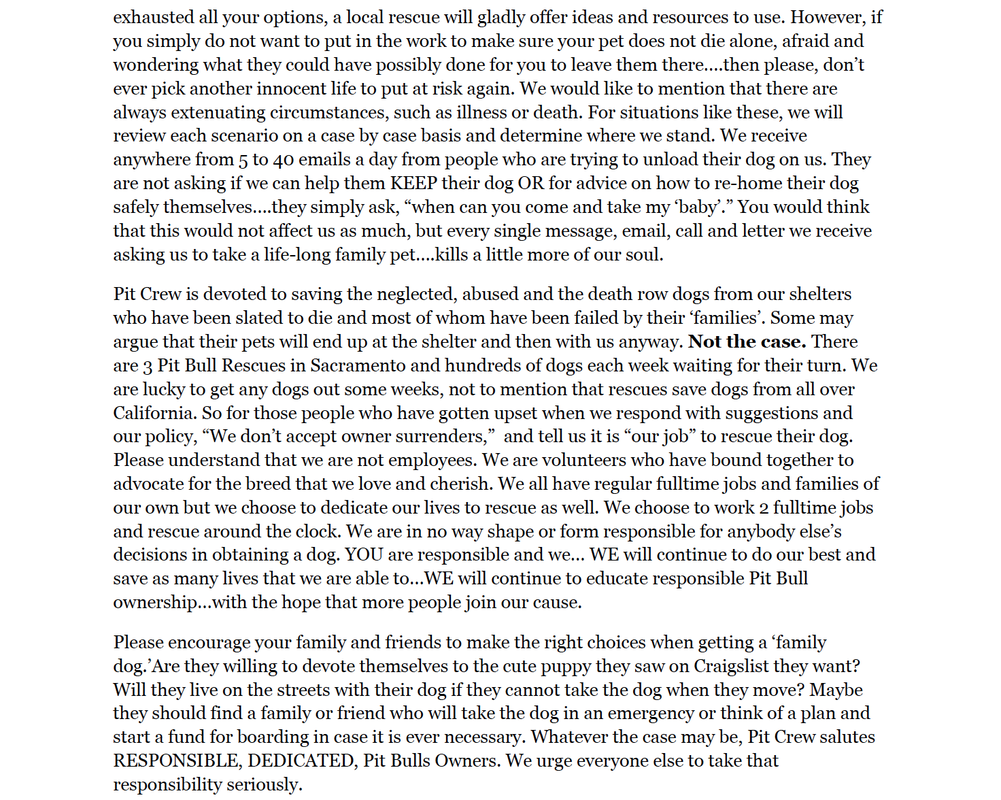 Saving Lives One Paw At A Time
Low-Cost Wellness Clinic Launches at the Sacramento SPCA. The Sacramento SPCA is taking pet health care to the next level and is excited to announce our new low-cost veterinary clinics! We believe every pet should have access to affordable veterinary care to keep them healthy and happy for years to come.
In conjunction with our vaccine clinics on Mondays and Tuesdays from 11 AM - 3 PM, the Sacramento SPCA is offering veterinary exams, treatments for minor medical conditions, expanded preventative care services (vaccinations, microchip, parasite control and prevention) and much more.

"Our goal is that every animal in our community sees a vet at least once in its lifetime."
-Kenn Altine, CEO Sacramento SPCA
​
Not only will these clinics continue to provide the core vaccinations to help keep pets healthy, we will also now offer physical exams, kitten/puppy wellness exams, and more! We hope that access to affordable veterinary services for minor medical issues can help keep pets where they belong - in the home with their families - and help decrease the number of pets surrendered to shelters. These exams will be appointment-based, and interested parties can visit sspca.org/wellness for more information and to sign up! ​
Training Classes

Offering resources for training is an important part to the heart of who we are. We love that we get to rescue dogs, but we also love not having to! We find that more often than not, owners have all the right tools to being the perfect homes for their dogs, but they just don't know how to use them. Whether you want your dog to be a breed ambassador, an obedience all-star, an all around good family dog, but have a dog who is a little rough around the edges - it all starts here! Our training classes are designed to help you and your dog establish a healthy relationship. All of our classes (and everything else we do) utilize positive science based training methods. We currently work with Pet Food Express in Roseville, CA.

Pet Food Express Trainers
1009 Galleria Blvd.
Roseville, CA 95678
(Fountain's at Roseville behind Whole Foods)
Monday-Saturday: 9:30am-8:30pm
Sunday: 10am-7pm
Dana Maroney
– SIRIUS Dog Training and YES, Good Dog Training
Eleza Kerfoot
– Paws in Progress
Patty Malnick
– Happi Dawgs
Terry Sandhoff
– 4 Paws 2 Freedom
​
Want to learn more about these methods? Please click the links above,
or email us at
adopt.pitcrew@yahoo.com
Other Training, and Socialization/Dog Walking Groups
Articles of Interest