Community Outreach & Events
Pit Crew is still a small but growing rescue, and we will be organizing more events to reach out to the community including shot fairs, adoption events, fundraisers and spay/neuter clinics. If you would like to volunteer to help us organize these events visit our volunteer page to fill out an application.


​

Pit Crew Sacramento Rescue has been nominated for the 2017 Fans' Choice Awards for "Pet Service" and the winners will be based on the no. of positive reviews received to the Fans' Choice page. Show your support by posting a review on Fans' Choice page below: http://www.fanschoice.org/stars/pit-crew-sacramento-rescue/
| | |
| --- | --- |
| | Looking for a quick and easy way to help our rescue pups? PCS has signed up with "Save a Rescue" for a chance to win 5,000 meals, and we need your help!Over the next 12 days, PLEASE VOTE for "Pit Crew Sacramento Rescue" at www.savearescue.org |
Upcoming Adoption Events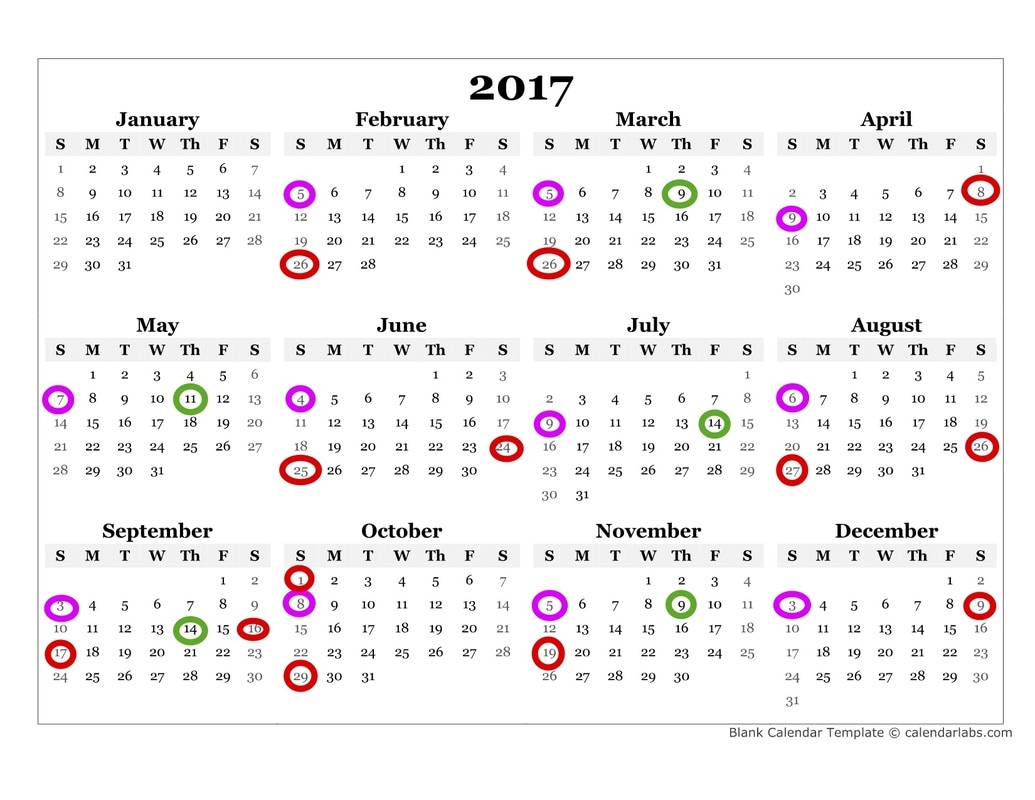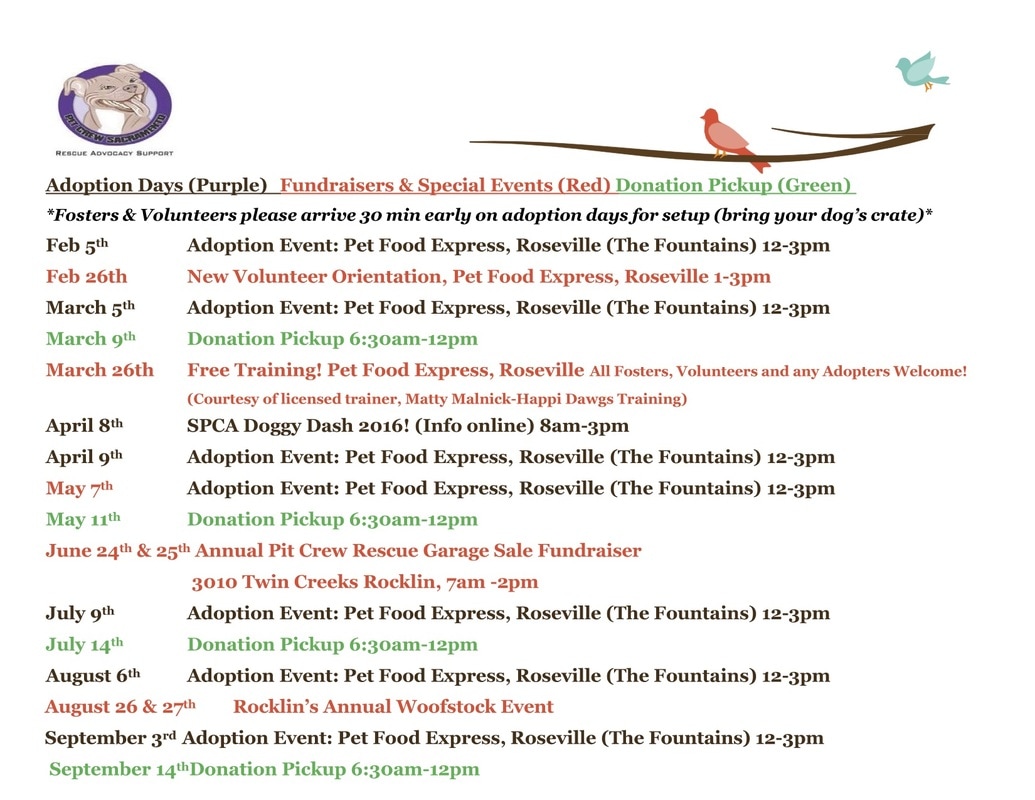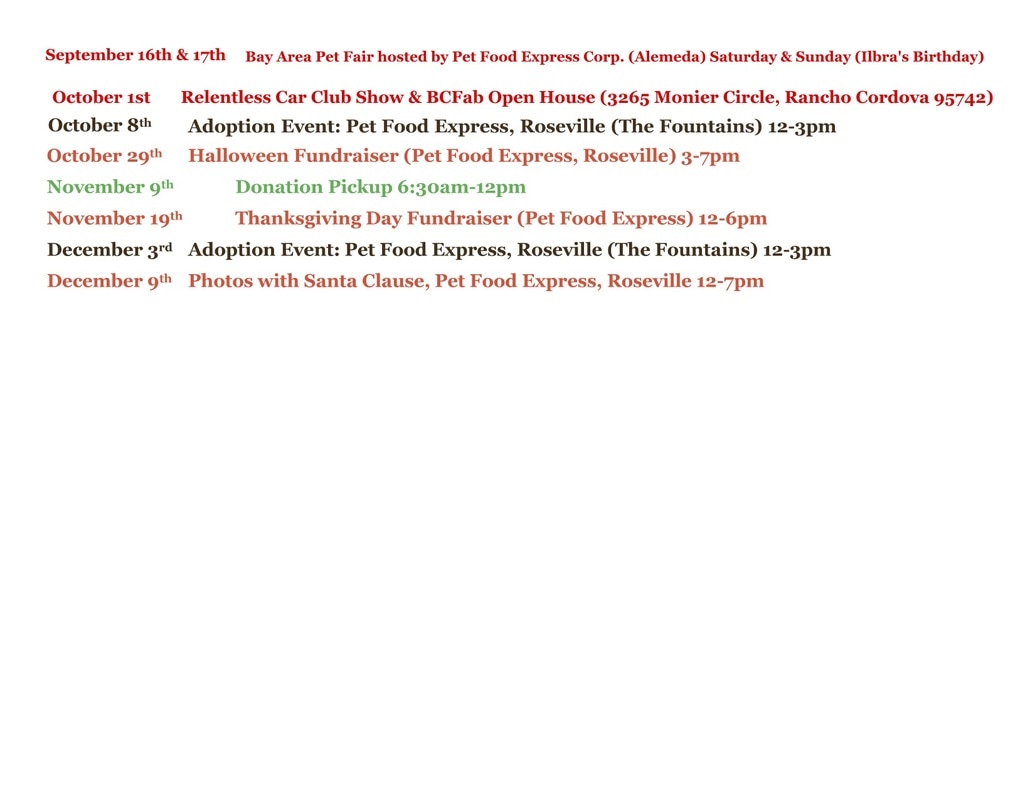 ​🍻ATTENTION BEER DRINKERS🍻

Did you know Pints for Pits is right around the corner?!?! Well Mark your calendars for August 12th, all day from 12-8pm at Oak Park Brewery Co. in Sacramento. The dog you see in this photo is Citra, a Pit Crew Sacramento Rescue dog who was adopted by the owner of this brewery 4 years ago. Citra has since become the mascot of their entire brewery and quite the Pit Bull ambassador. They even brewed a beer after her!!!! Citra India Pale Ale is absolutely delicious and we LOVE the beers label which is pictured above! Go Citra go! Show the world how amazing Pits truly are!! Not only can you drink beer for a good cause, but you can meet Citra, Teddy, Hogan, Babs, Cookie, Poppy and more PCS pups AND get your very own smooches from our pooches in the Pit Bull Kissing booth! We will be debuting our brand new Kissing Booth which is better than ever and our new Throw Me A Bone game and PCS Prize Wheel 💛💛💛💛

So Mark your calendars, grab your friends and come out to our annual Pints for Pits and drink beer for a good cause!!!! A portion of every beer sold goes straight to PCS rescue.

🍺PLEASE SHARE AND BRING THE FAM AND FRIENDS🍺

Pit Crew Made the News!!!