Community Outreach & Events
Pit Crew is still a small but growing rescue, and we will be organizing more events to reach out to the community including shot fairs, adoption events, fundraisers and spay/neuter clinics. If you would like to volunteer to help us organize these events visit our volunteer page to fill out an application.


​

Pit Crew Sacramento Rescue has been nominated for the 2017 Fans' Choice Awards for "Pet Service" and the winners will be based on the no. of positive reviews received to the Fans' Choice page. Show your support by posting a review on Fans' Choice page below: http://www.fanschoice.org/stars/pit-crew-sacramento-rescue/
| | |
| --- | --- |
| | Looking for a quick and easy way to help our rescue pups? PCS has signed up with "Save a Rescue" for a chance to win 5,000 meals, and we need your help!Over the next 12 days, PLEASE VOTE for "Pit Crew Sacramento Rescue" at www.savearescue.org |
📚💽 BOOK DRIVE 💽📚
It is time to spring clean and with that comes dusting off your old bookshelf. PCS needs you to de-clutter and donate!
We are collecting books, DVD's, CD's and VHS for an upcoming sale.
As always, 100% of the proceeds go to all of our dogs🐾 All you have to do is collect old items around your house and our dogs will benefit greatly! We recieve $5 for every bag of collected items! Below is an example of where these funds go 💔 Our very special Gilligan has come so far but will still be needing to see a neurologist...
Please SHARE and urge your family, friends and coworkers to clean out their dusty bookcase too! Minimize your clutter to maximize our potential and help us save more lives!
🌟 To make a donation, please contact Michele at
916-869-7344 for easy drop-off or pick-up 🌟
Thank you in advance for your continued support.
Upcoming Adoption Events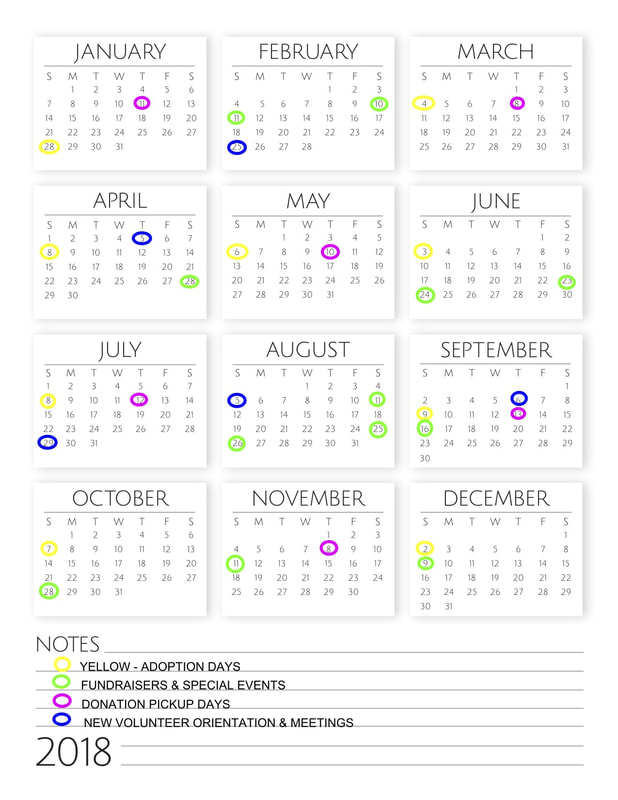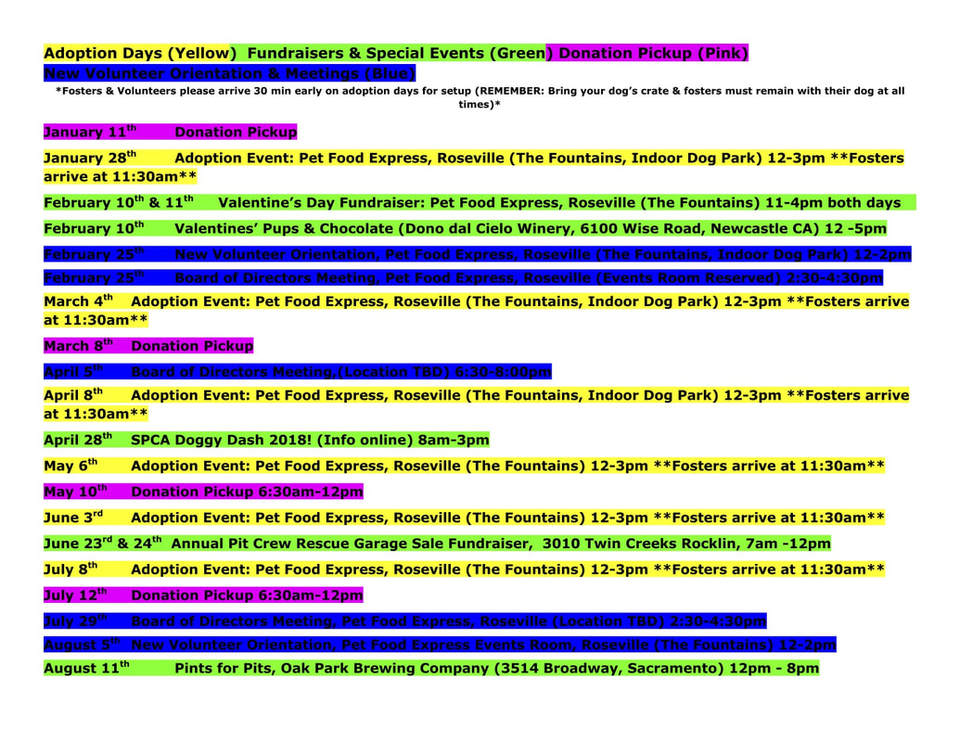 Pit Crew Made the News!!!